My Cloud Cinema is a powerful, cloud-based software solution designed to help cinema managers streamline their operations and maximize profits. Our POS system helps cinemas easily manage ticketing, concessions, customer loyalty programs and more while providing customers with a seamless experience that keeps them coming back.
Our website integration feature allows cinemas to sync the My Cloud Cinema POS system with their existing website. This ensures that customers can easily purchase tickets on the cinema's website and have them delivered to their inboxes in real time. Customers can also manage their ticketing information through our intuitive online portal, making staying connected with the cinema even easier.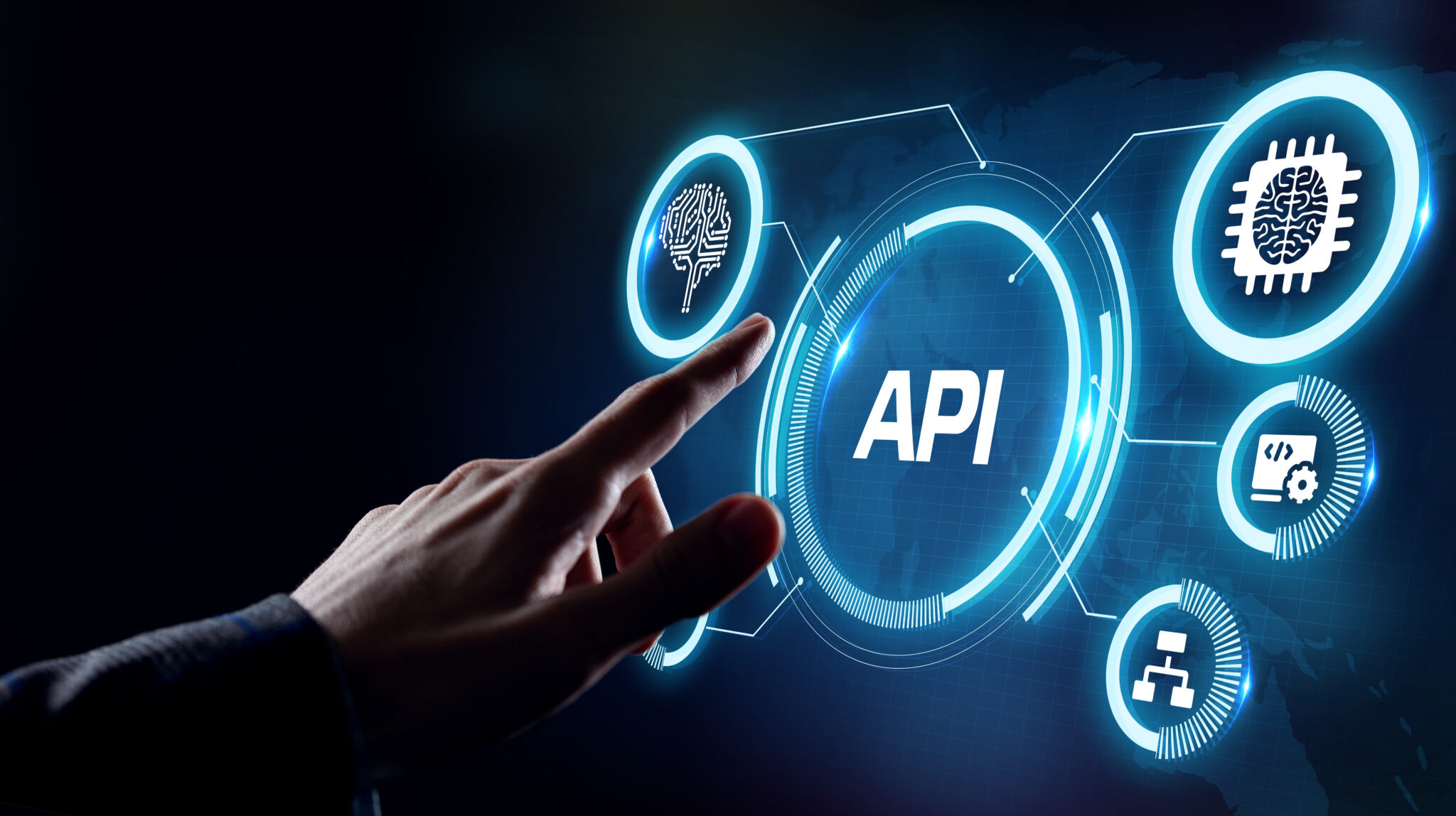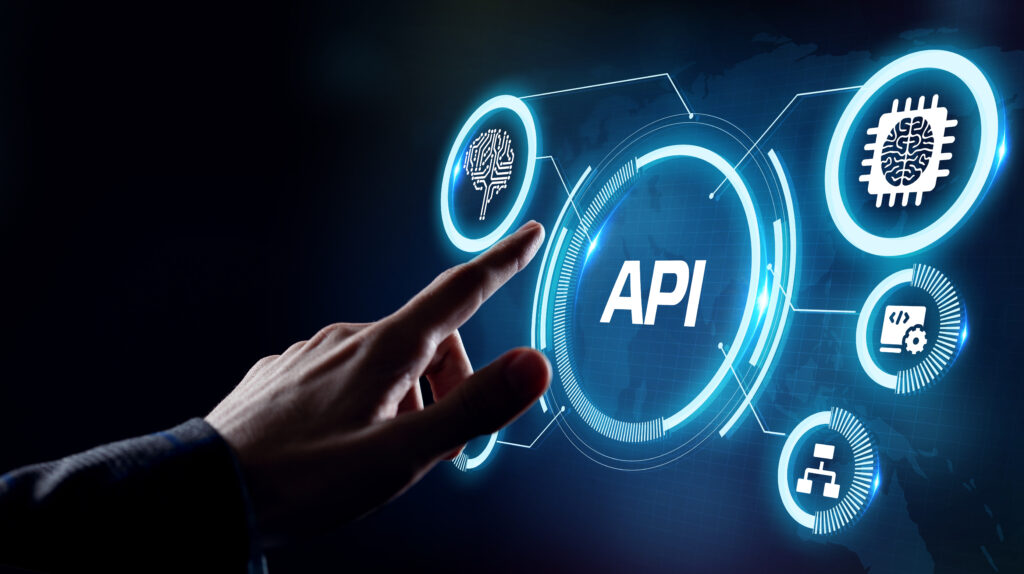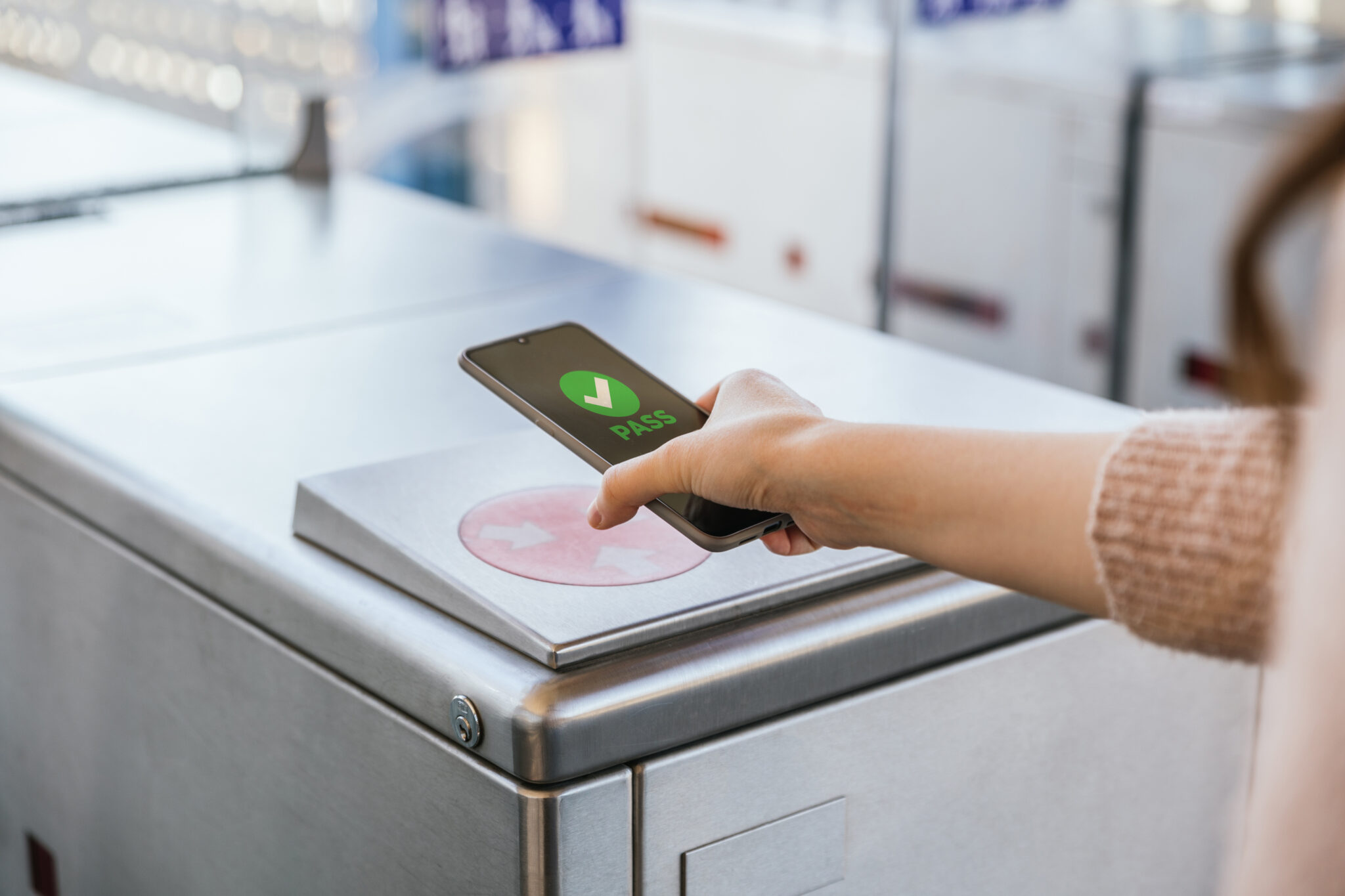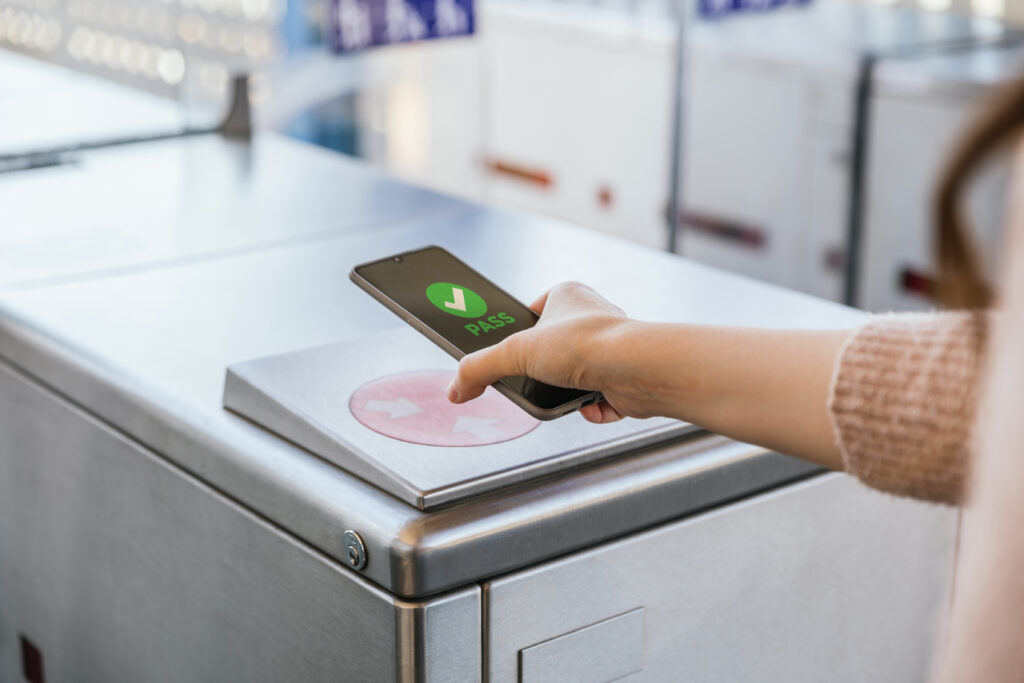 My Cloud Cinema's website integration feature ensures customers have a seamless and secure ticketing experience while providing cinemas with the data they need to understand their audience and make informed decisions about how best to target them. From streamlining operations to maximising profits, My Cloud Cinema helps cinema managers succeed.
The My Cloud Cinema platform provides the perfect solution for cinema managers looking to grow their businesses. Our easy-to-use POS system, combined with powerful website integration, TMS integration and powerful analytics, helps cinemas provide customers with a streamlined ticketing experience while understanding customer behaviour and making informed decisions about how best to target customers.