My Cloud Cinema is the perfect Point of Sale (POS) system for Theatre Management System (TMS) integration. With My Cloud Cinema, cinemas can easily manage ticketing, concessions, loyalty programs, signage management and more. This unified POS system helps cinemas reduce costs and improve customer experience by providing an intuitive interface for staff to enter orders quickly, process payments and issue tickets in real-time.
Through TMS integration, My Cloud Cinema also allows cinemas to update ticket availability and pricing across multiple channels automatically. No matter what system you have previously invested in, My Cloud Cinema can be integrated to provide a seamless solution that ensures accurate ticketing information is always available, allowing cinemas to process orders and maximize profits effectively. My Cloud Cinema's TMS integration feature provides cinemas with an efficient and cost-effective way to manage their operations.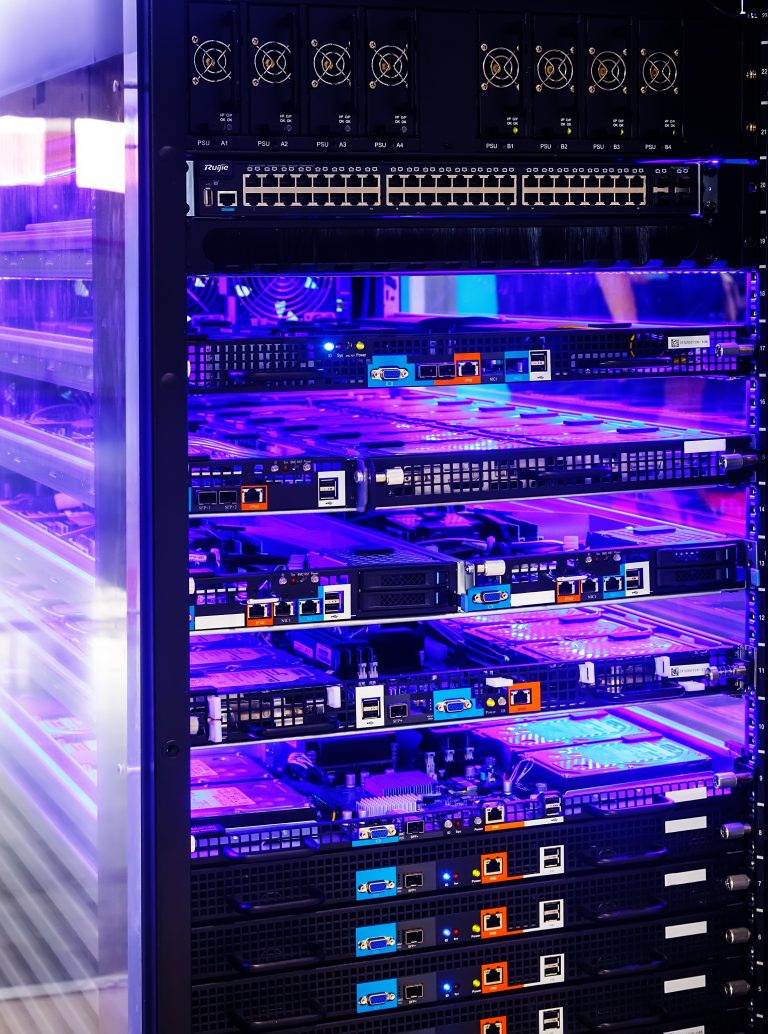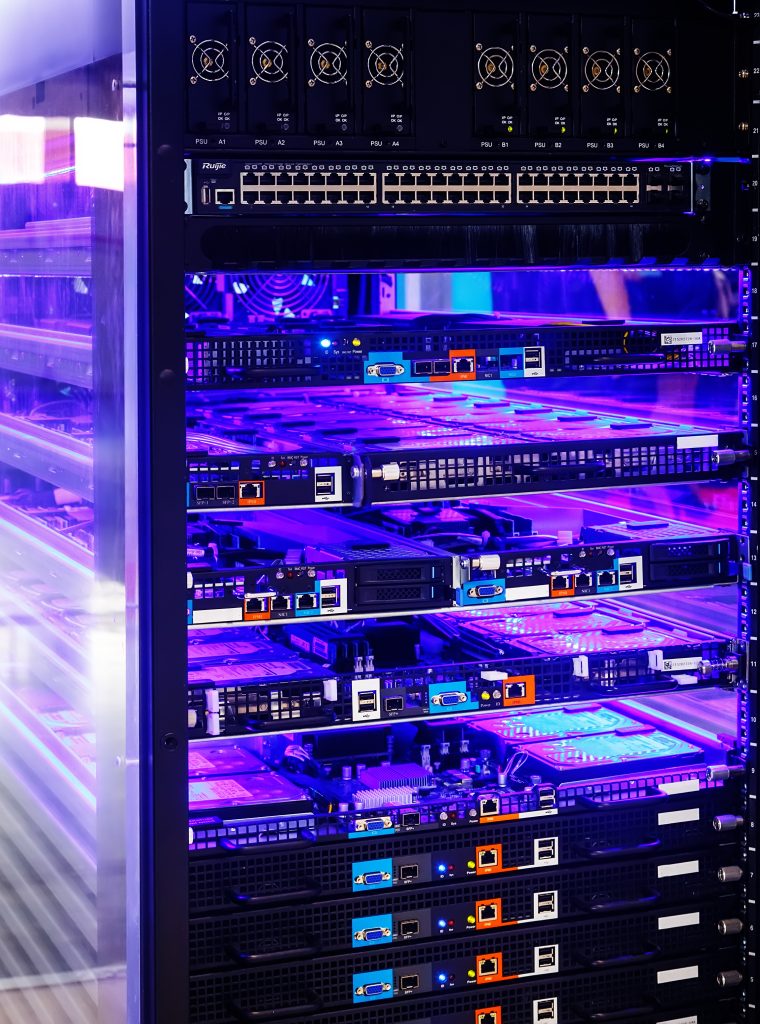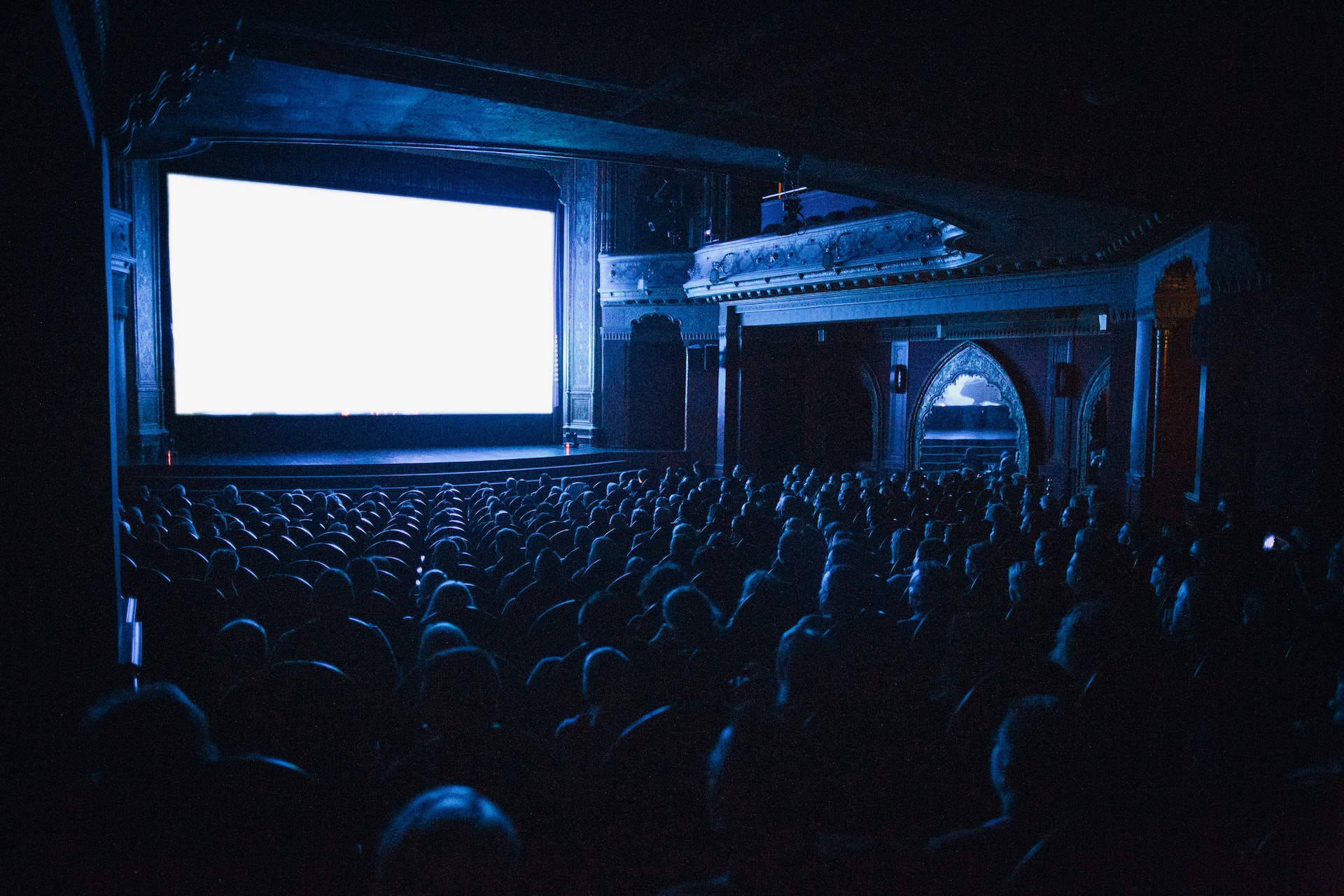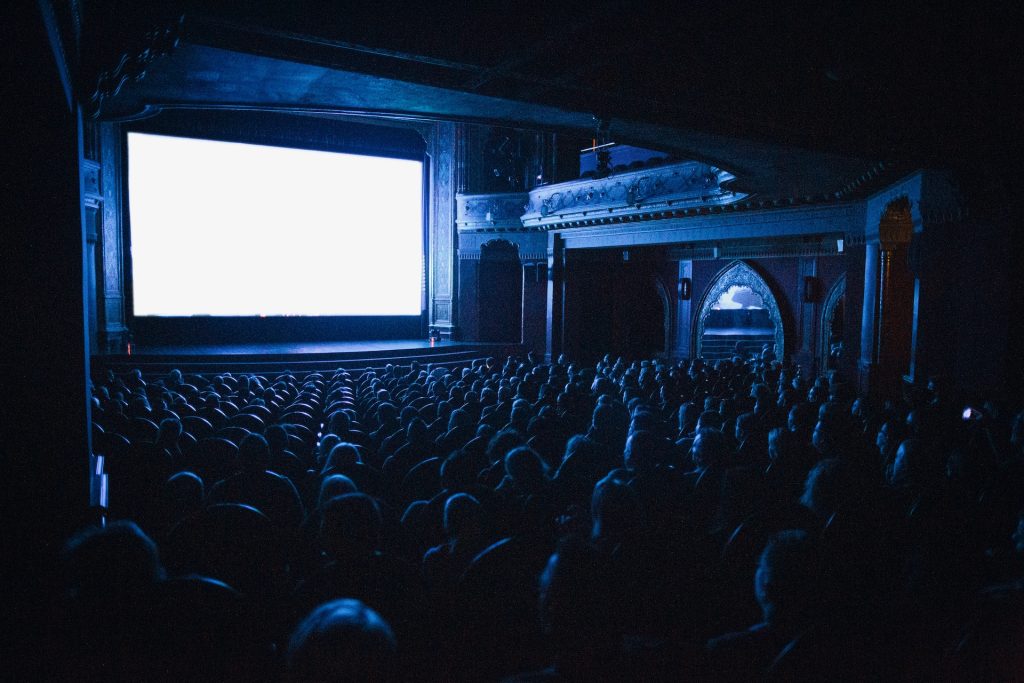 My Cloud Cinema is an invaluable asset for cinemas looking to maximize profits while providing customers with a streamlined and seamless ticketing experience. Our easy-to-use POS solutions combine with powerful TMS integration to streamline operations and improve customer service. From ticketing to concessions management, My Cloud Cinema provides cinemas with the tools they need to succeed.