My Cloud Cinema simplifies concession sales and allows cinema managers to manage their snacks, drinks, and other products easily. The interface allows for fast order entry while providing detailed reports on product performance. This allows cinema managers to adjust their product selection and pricing accordingly.
My Cloud Cinema also gives cinema staff the flexibility to upsell customers on additional items and offer promotional discounts for certain products or offers. This helps cinemas increase their average order values and maximise profits.
Customer reward schemes are also integrated into My Cloud Cinema, which can be used as a powerful marketing tool to drive repeat business. Customers are encouraged to purchase additional products with each visit, increasing the profitability of concession sales.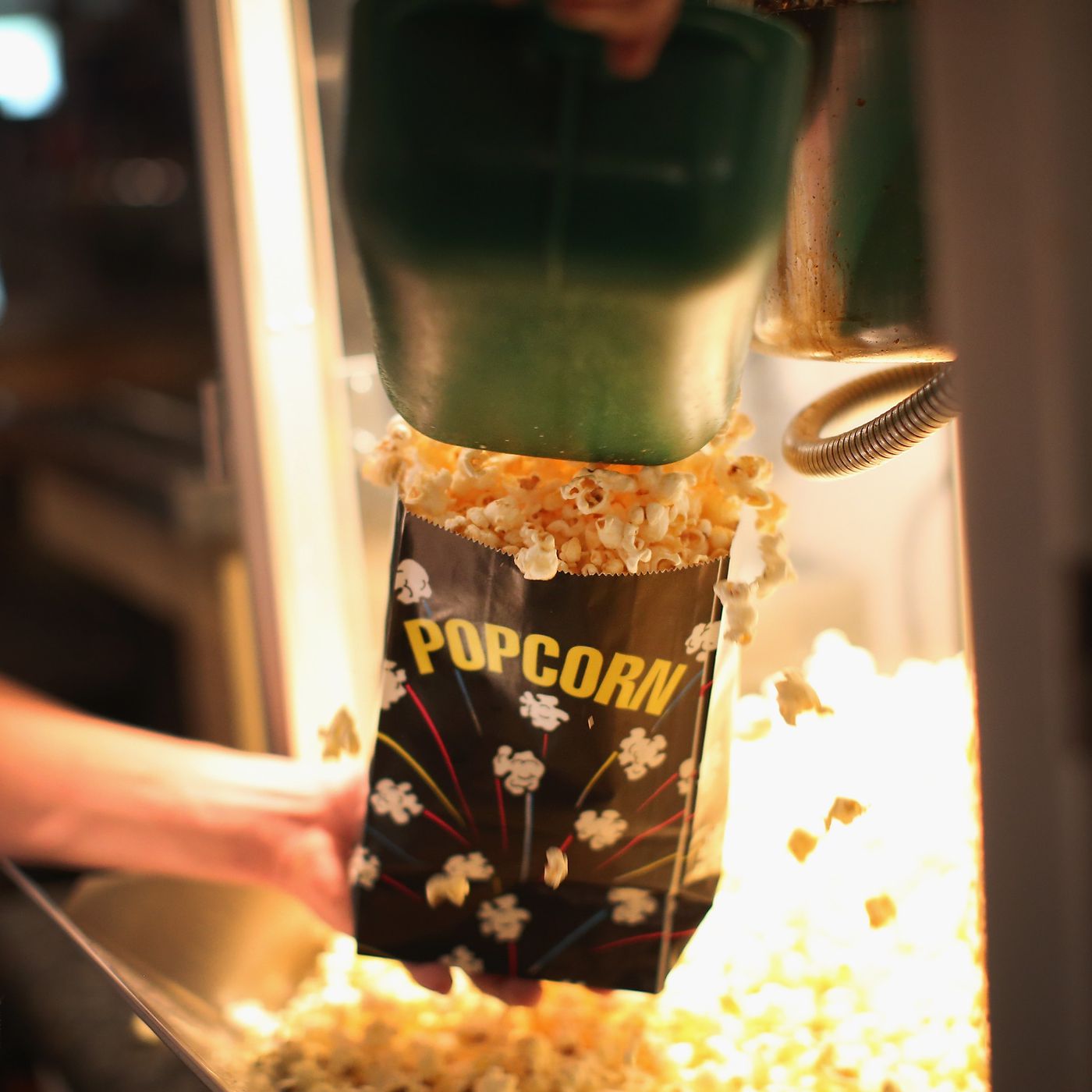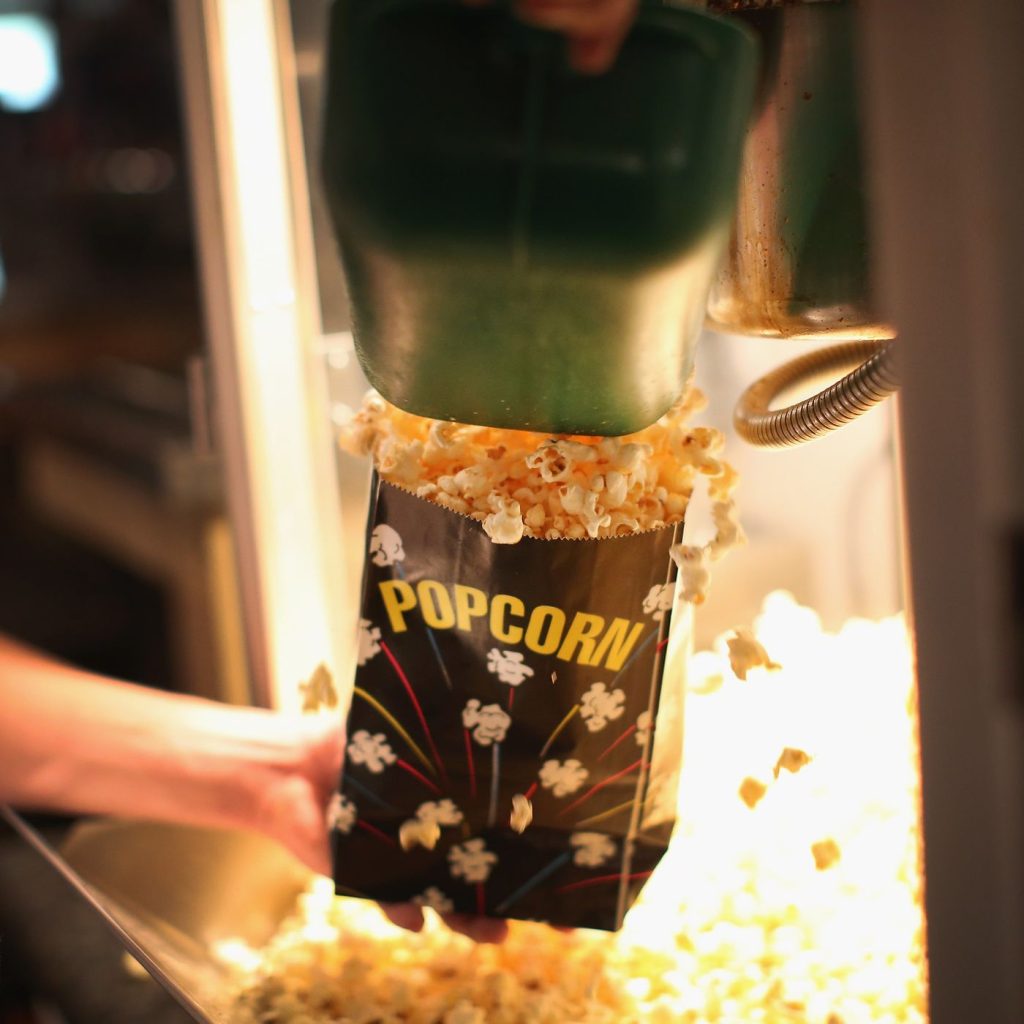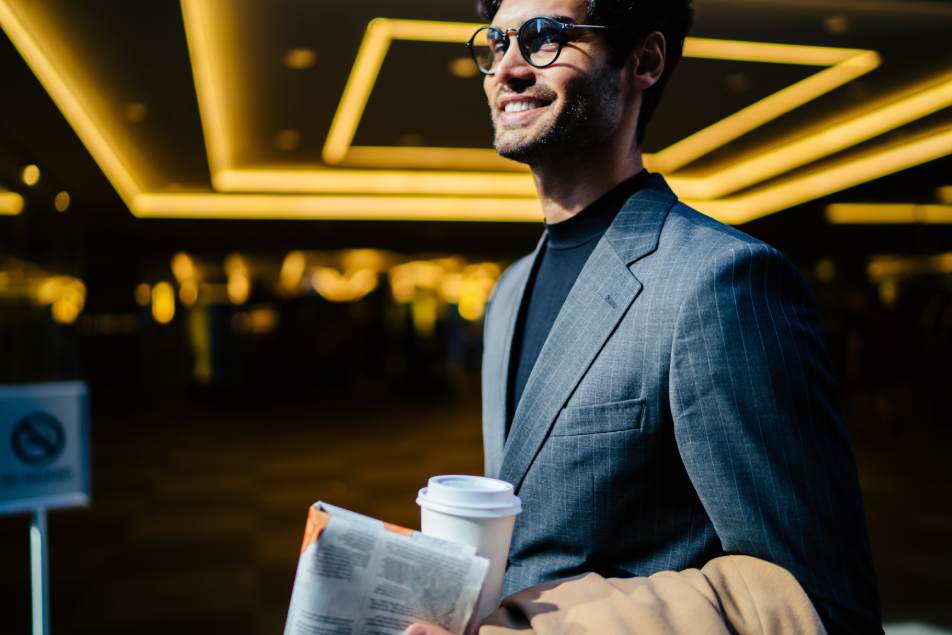 For managers, the ability to automatically monitor stock levels and generate product reports simplifies the process of managing and controlling concession sales.
My Cloud Cinema is an invaluable asset for cinemas in helping streamline operations, reduce costs, improve customer service and increase profits. Our intuitive platform allows cinema staff to quickly manage ticketing, concessions, loyalty programs and more while providing customers with a seamless experience that keeps them coming back.