As the movie theatre industry continues to evolve, cinemas are increasingly turning to cloud-based software solutions to help simplify their operations and maximise profits. By leveraging a unified Point of Sale (POS) system, such as My Cloud Cinema, cinema managers can easily manage ticket sales, concessions, customer loyalty programs, and more.
My Cloud Cinema replaces existing cinema ticketing systems and provides an intuitive interface for staff to easily manage sales transactions. This system lets cinema staff quickly enter orders, process payments, and issue tickets in real time.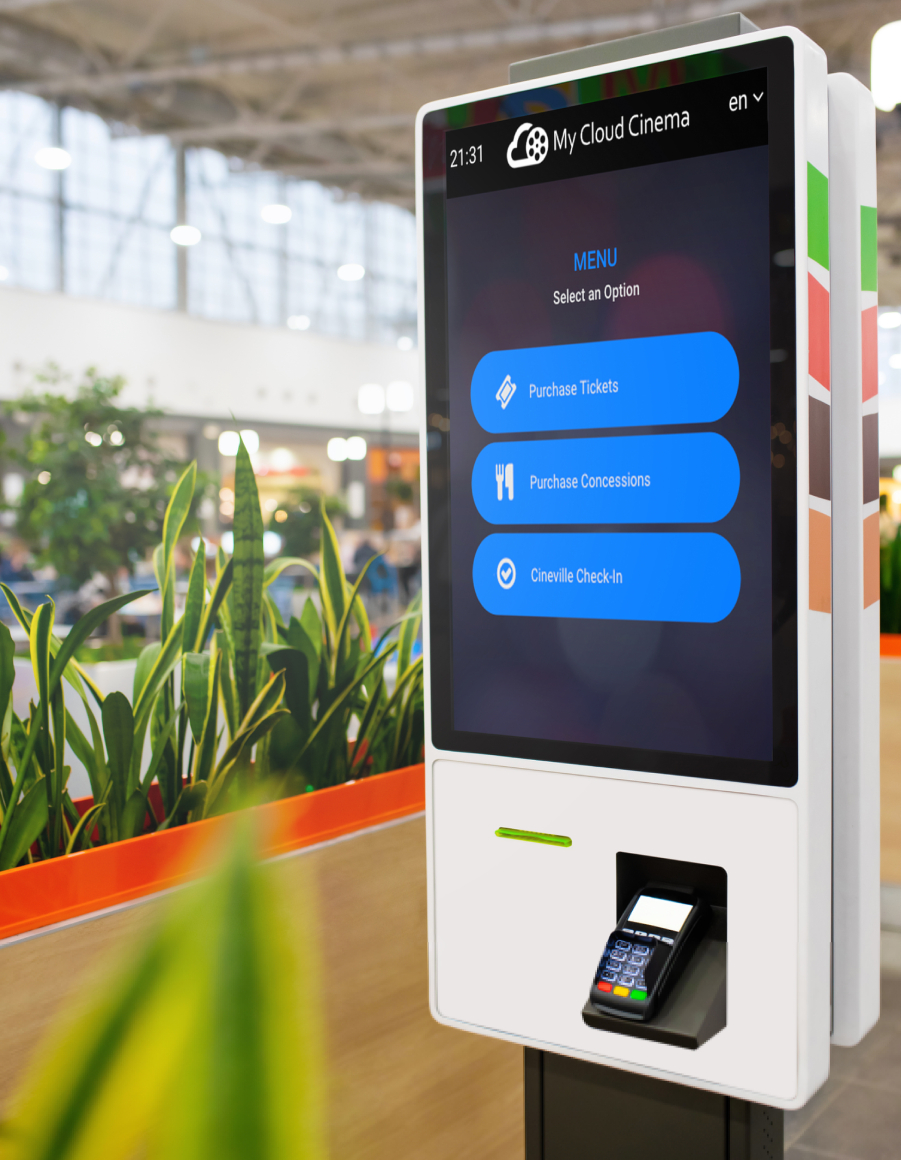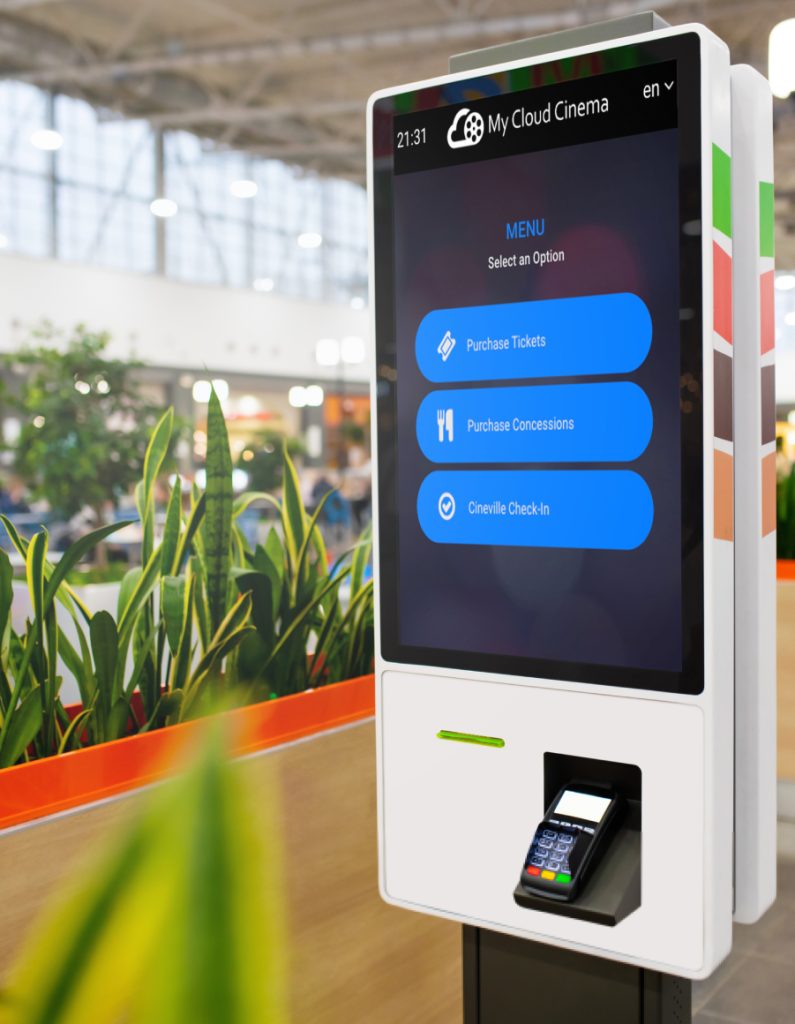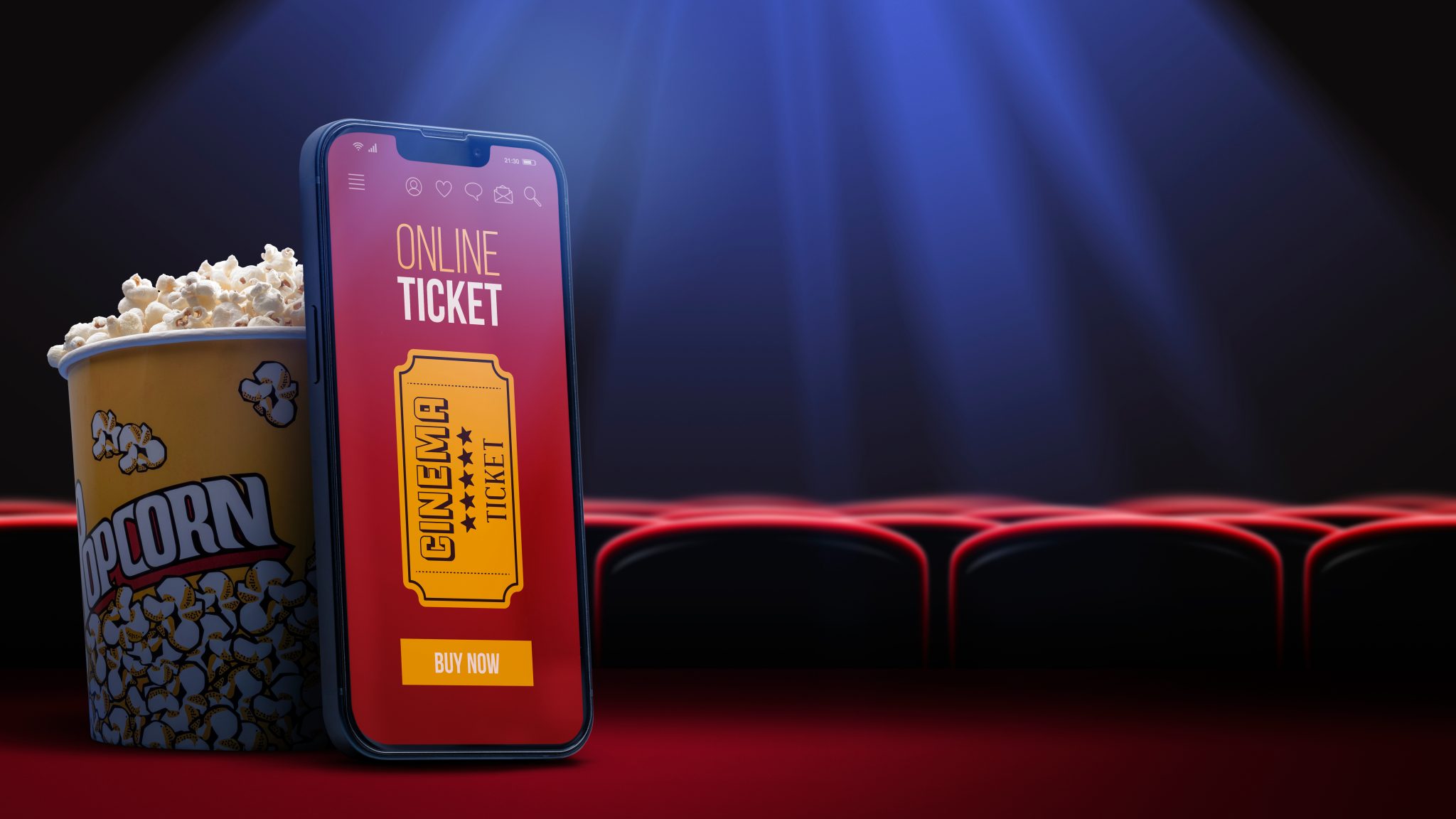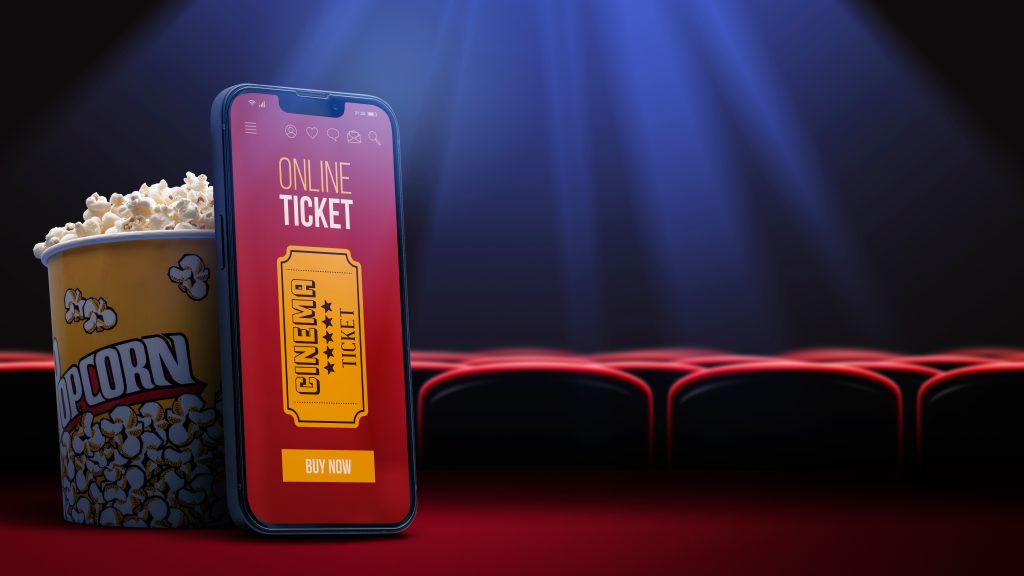 Customers can place orders for tickets online, in person at counters or at dedicated kiosks, or over the phone with My Cloud Cinema's secure checkout system. This eliminates long queues and improves customer satisfaction by reducing wait times. As customer data can be collated from all these sources, it is possible to offer customers rewards.
A seamless entry into their movie, along with customer rewards schemes, helps cinemas increase customer retention and loyalty. My Cloud Cinema also includes a loyalty program feature to reward customers for repeat business.