We love movies, and that's why we're passionate about ensuring that the cinema experience continues to be a profitable endeavor that will be here for decades to come, despite the ever-increasing pressures of the digital age. That's why we created My Cloud Cinema.
My Cloud Cinema is a cloud-based cinema software solution that provides a comprehensive suite of tools to help cinema managers streamline operations, improve customer experience, and maximize profits. Our easy-to-use platform helps cinema staff interact with customers quickly and efficiently while providing built-in support options.
My Cloud Cinema grew out of a need to streamline the ticketing process in cinemas and make it easier for customers to purchase tickets, food and beverage items, and other concessions. We strive to provide an easy-to-use system that helps cinema staff reduce workload while providing a secure checkout system for customers.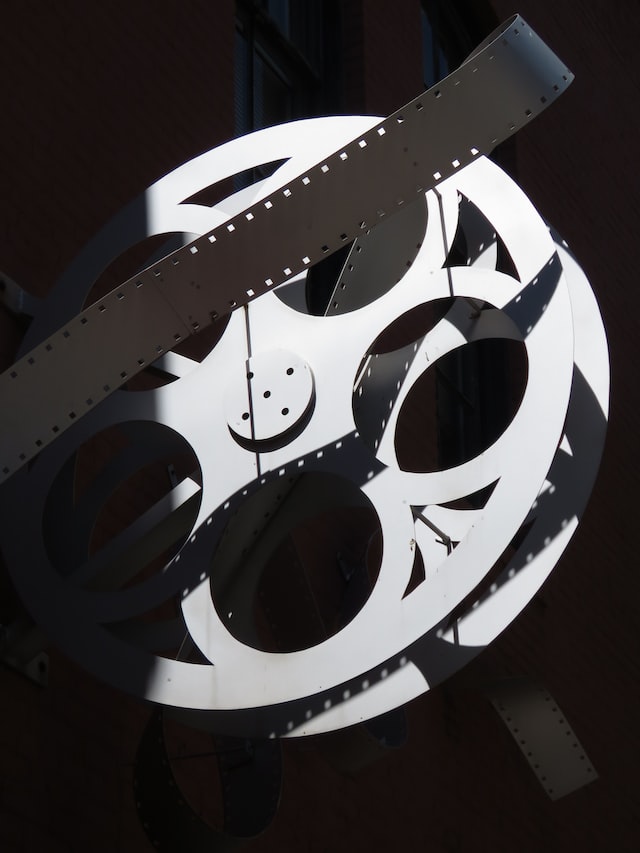 Our mission is to help managers create continuity across all sites and provide consistent experiences for customers. We also provide advanced reporting and analytics to track sales data, customer feedback, and business performance metrics in real-time, thus allowing for more informed decisions.
My Cloud Cinema is committed to helping cinemas worldwide improve their operations and deliver top-notch experiences to their customers. Contact us today to learn more about how My Cloud Cinema can benefit your cinema business.